A better way to
label
your clothing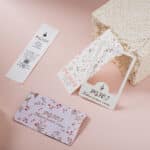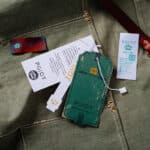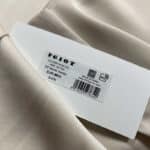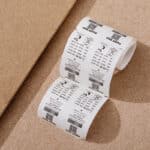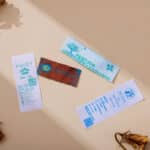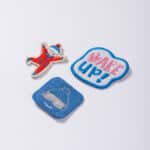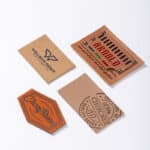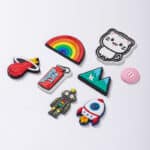 A better way to
label
your clothing
We manufacture all types of hang tags, woven labels, and care labels for all apparel industry needs and as a renowned brand, we are ready to go beyond the typical design to delivery process to bring forth quality while becoming the one-stop solution where technology & craftsmanship meet.
Right partner for your clothing brand!
Stop hesitating anymore. Contact us right away and let us help you with all of your labeling needs as we are going to make things simpler for you!
Customized - Enjoy the Difference
You can confide in our client-centered manufacturing process to become the biggest and most well-known brand as we promise comfort along with our labels. Moreover, we will cater to all your needs to provide quality assured products all the time along with industry above standards with excellency. Whether, you want care labels, hangtag tickets, woven tags, or any other product, we will ensure to do it right starting from the very first time, so you can achieve the quality you deserve along with satisfaction. Moreover, if you are in for a digitalized experience, we have the RFID technology that you are looking for. Not to mention, we monitor each step to deliver error-free products and ensure to design them perfectly according to your every personalized requirement. Moreover, as our concern is quality, not quantity, you can count on us as we deliver high-end products with a fine regard for detail when delivering apparel tags.
Unlike others, we will break through every boundary and go beyond them to create the best sustainable solutions for fashion brands. Plus, our extensive manufacturing process will ensure the quality to deliver and we are the one-stop solution for branding to all the mighty merchants out there. And, you won't have the burden of going through our products again as our professional team is continuously in the process of researching the developing new products and practices along with preserving the global standards with integrity. Whatever design you have in mind, we are going to make flawless and error-free labels for all garment accessories.
Interested to learn more about our products?
We are available any time to assist you in your every need.
Reach us right away for all queries.
Eco-friendly Labeling Solutions
As a renowned brand in the industry, we stand along with nature and hope to bring awareness on go green practices to bring forth collective consciousness with a long-term vision. And along with our sustainable products, we're doing our part to help and create a pleasant and cleaner environment. It is about time to collaborate with a green team as we are concerned about creating a healthy future for tomorrow.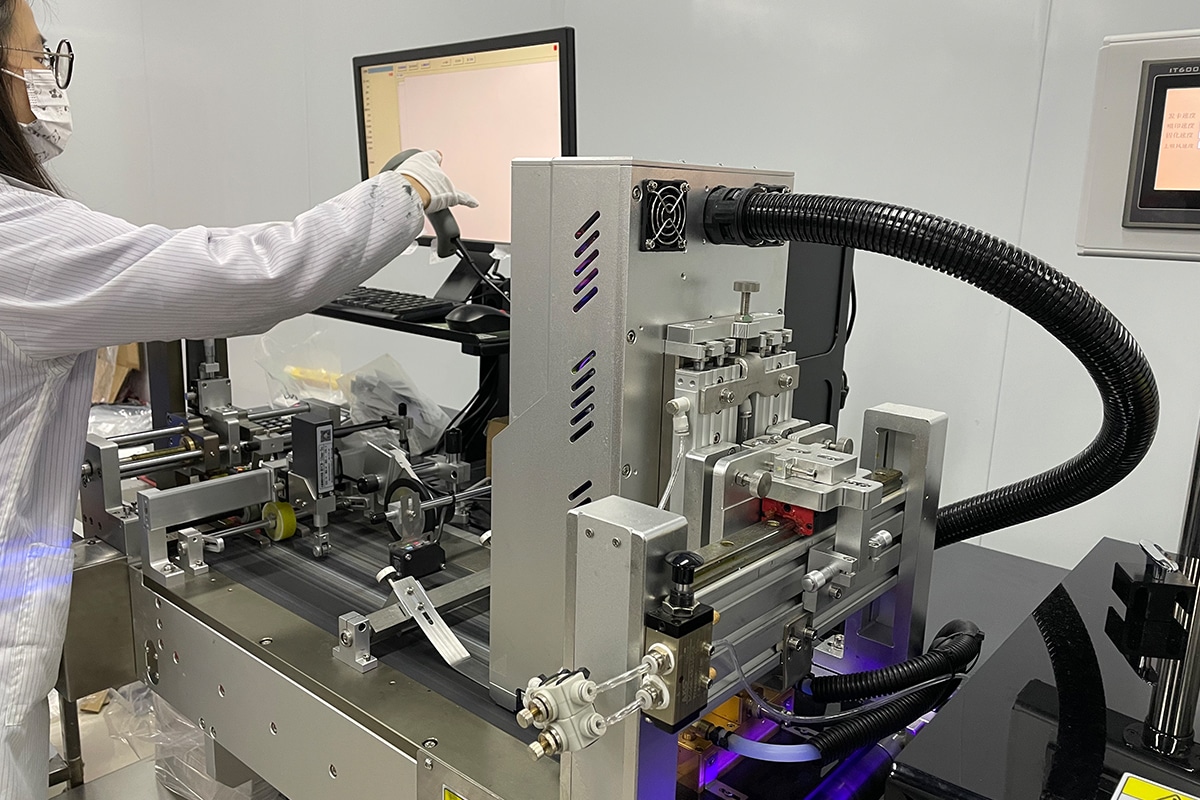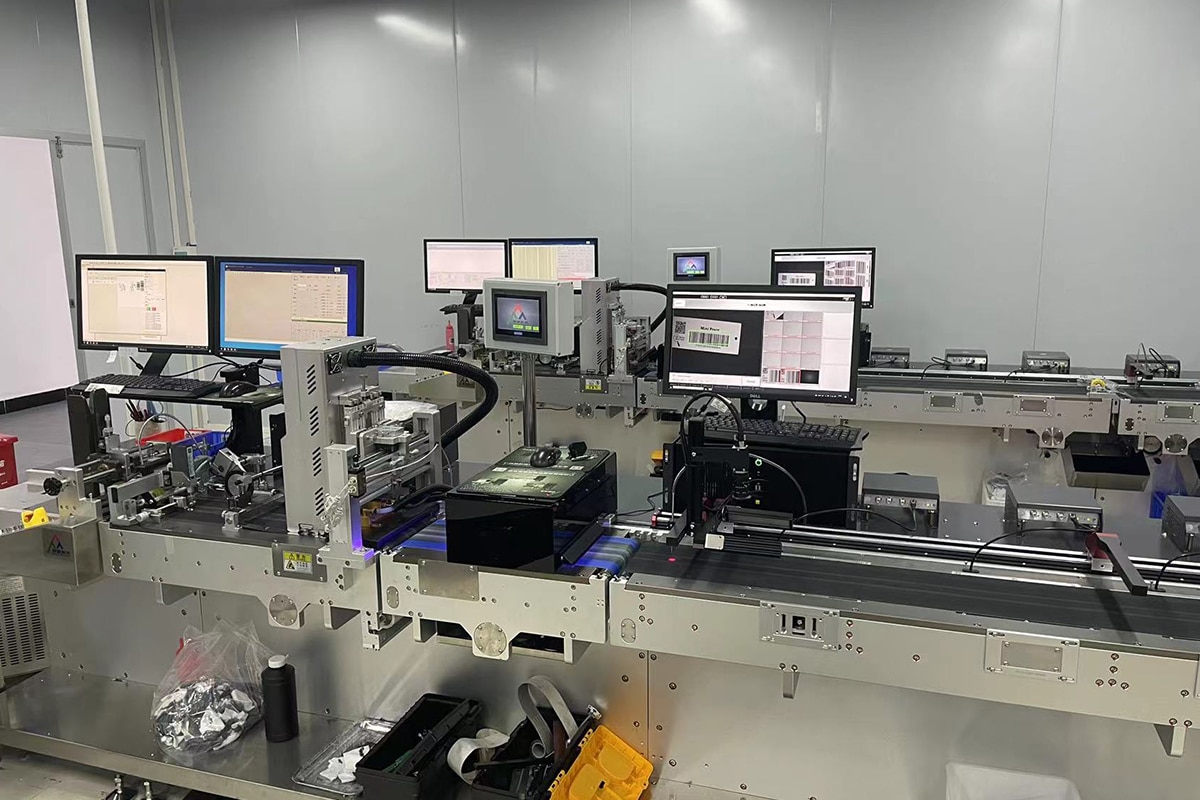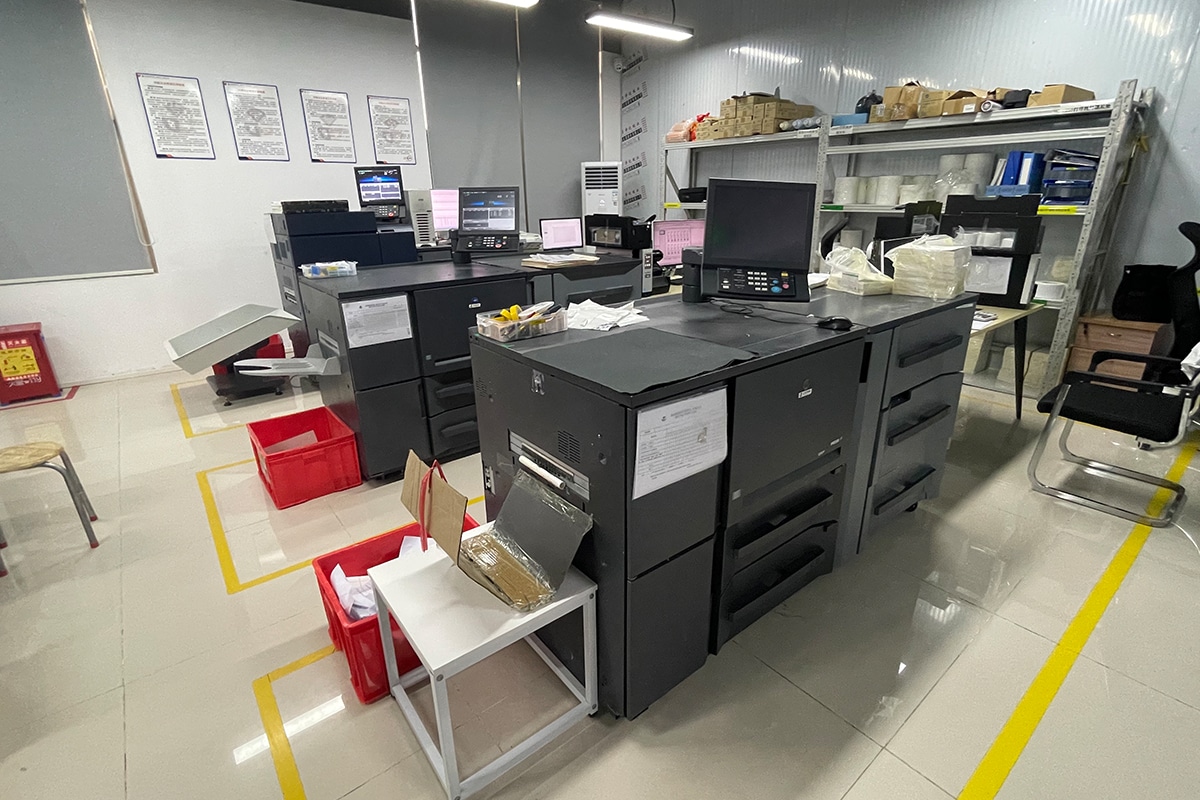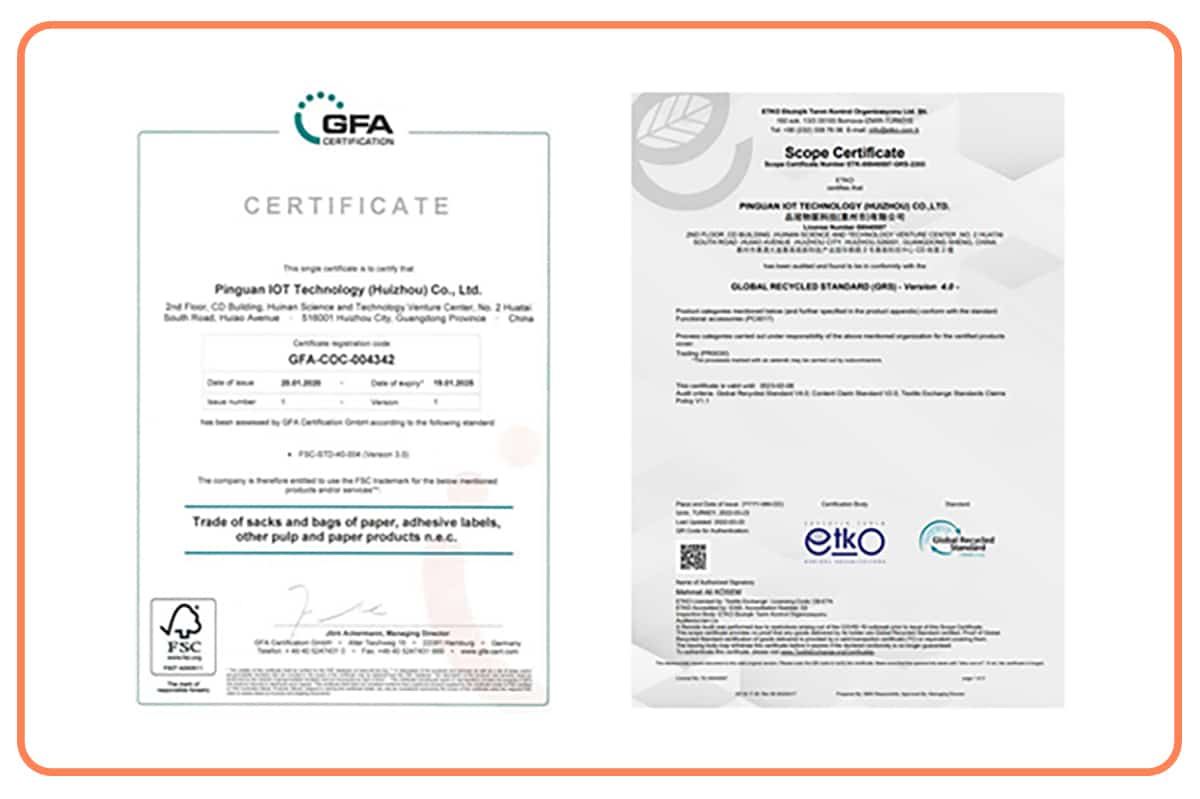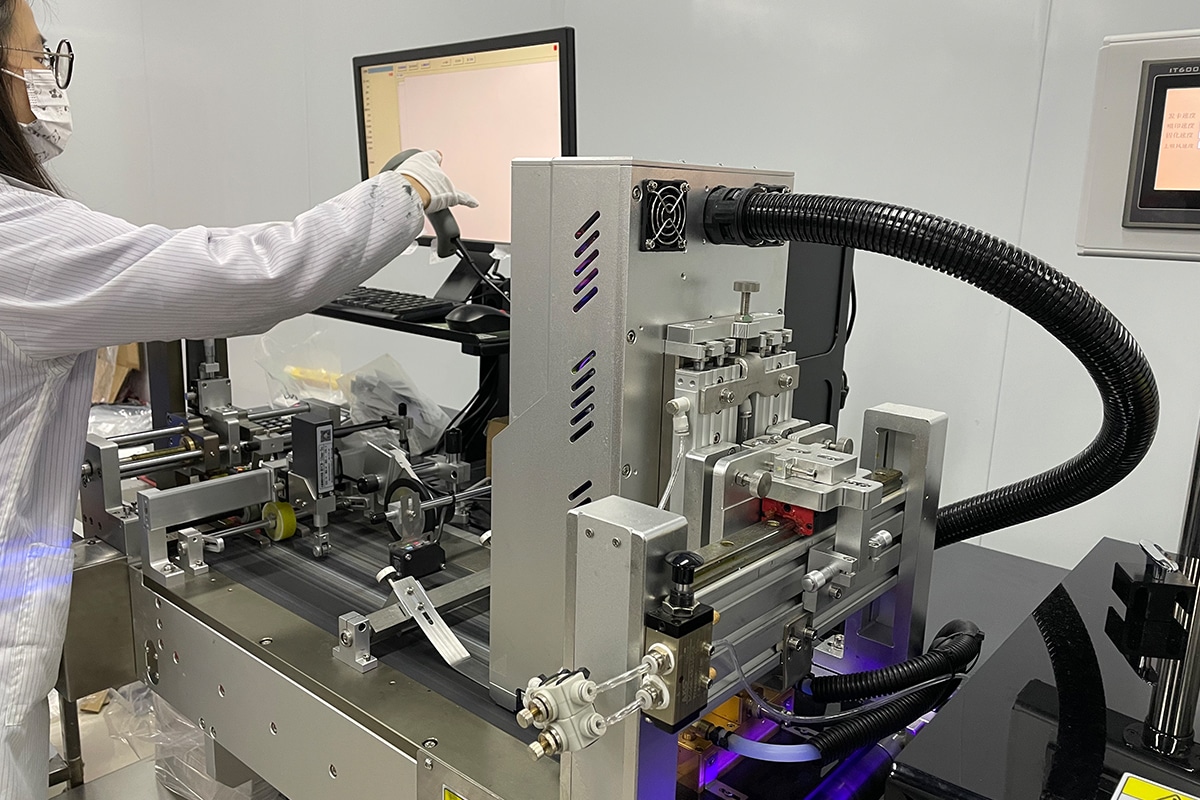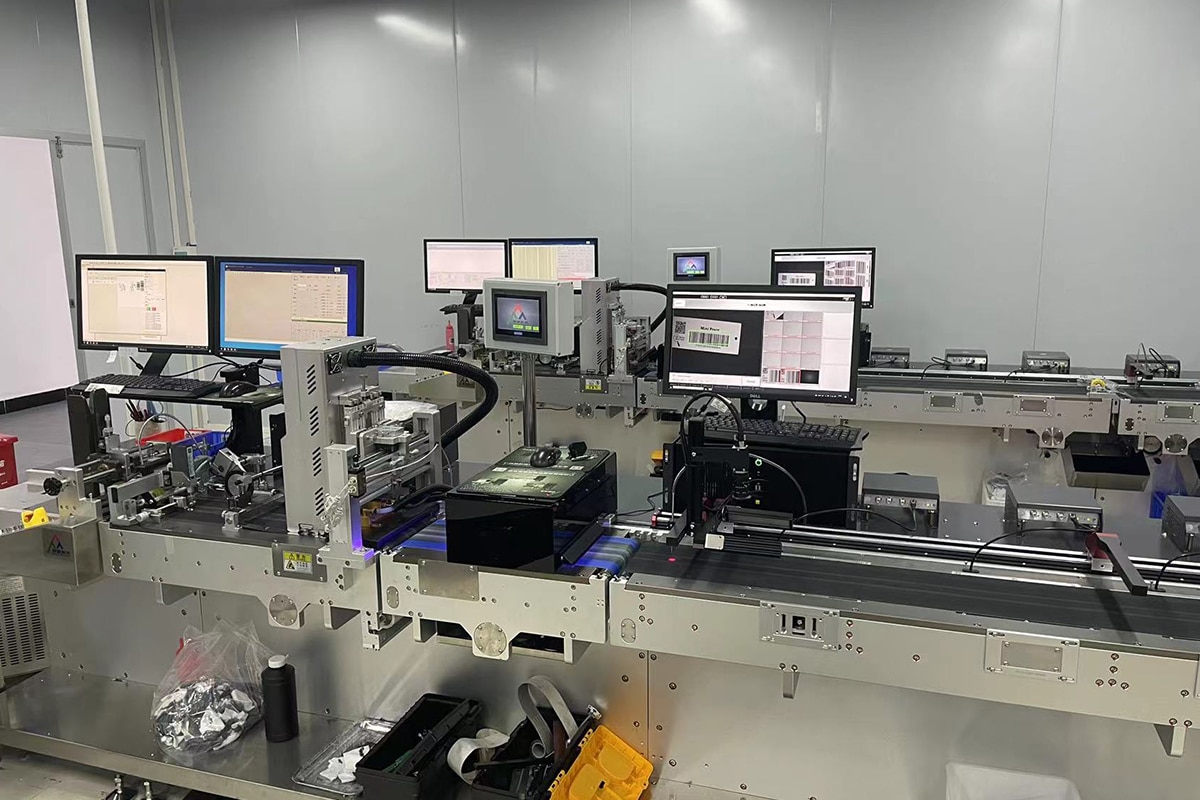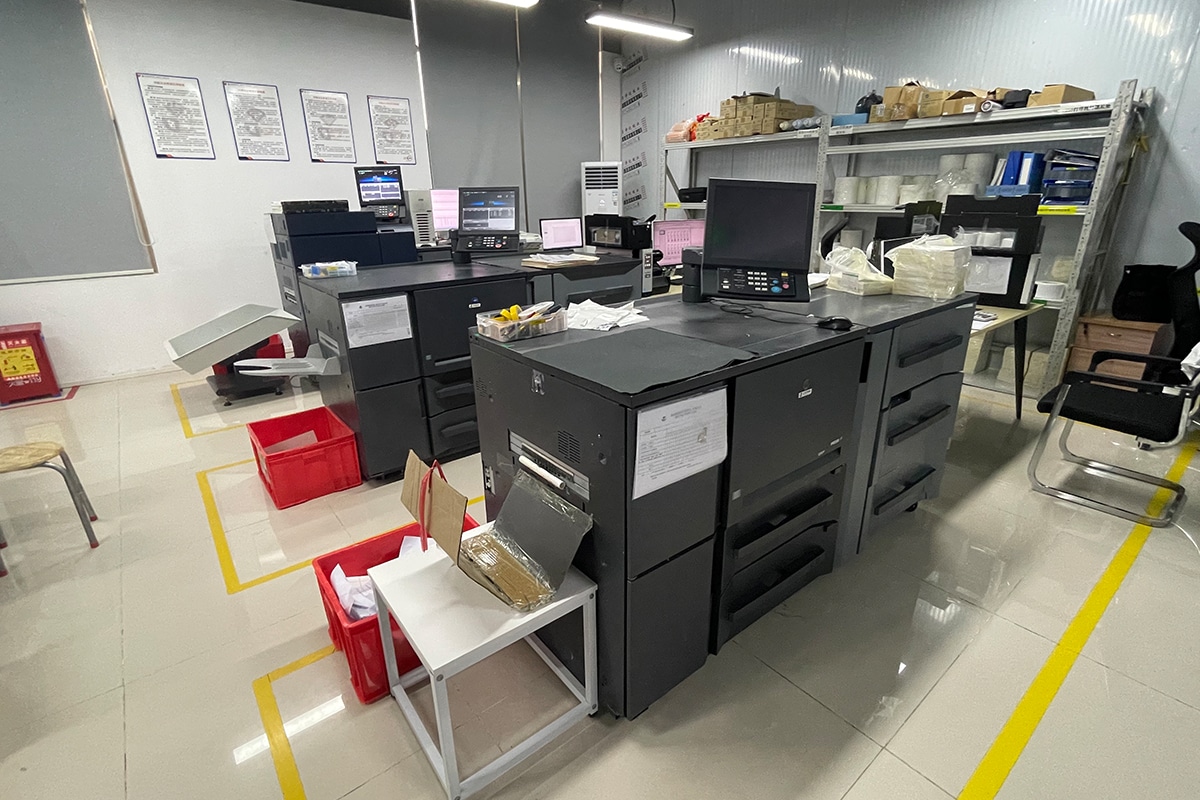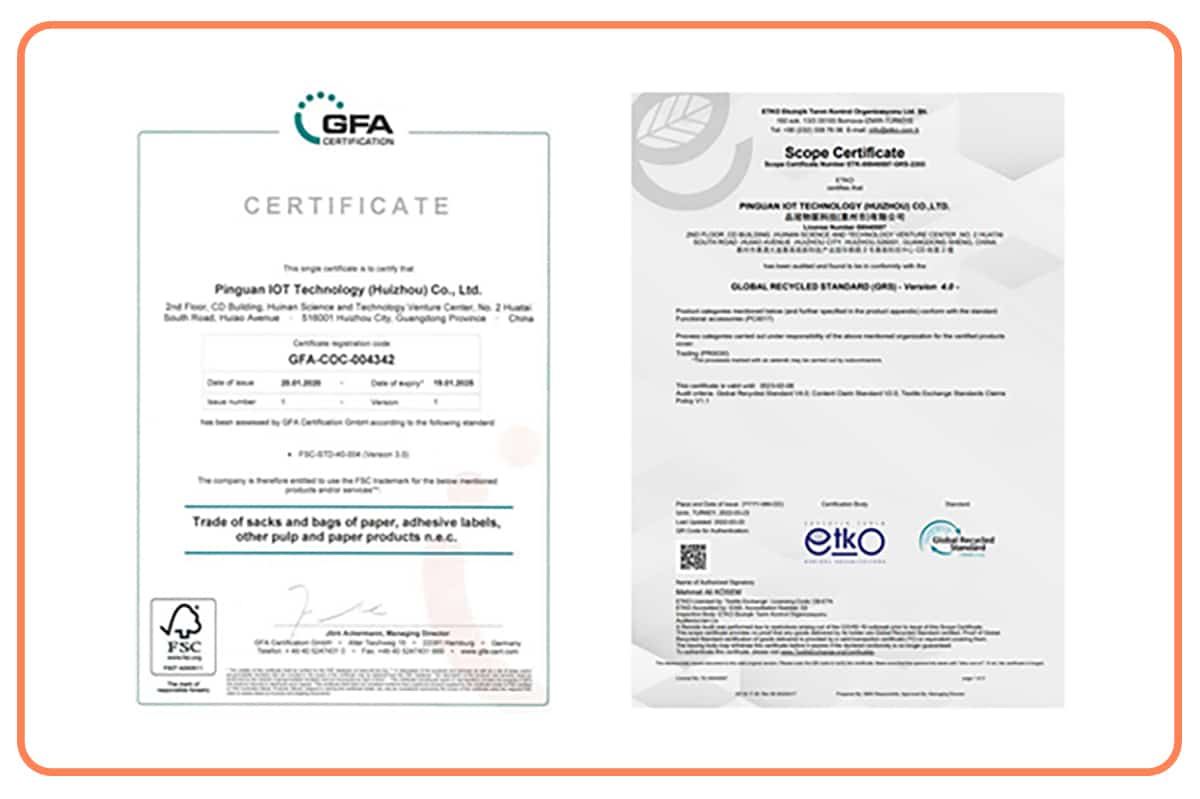 Once you step into our consumer base, you will figure out that perfection is something attainable as we stand ahead in quality. As a pioneer in the industry, we bring along more than 14 years of experience, we manufacture and design quality-assured hangtags/tickets, woven labels, and care labels along with sustainability. As a brand that brings forth environmentally friendly practices into the industry, we can prove that we are worthy for you. As we uphold integrity amidst our journey, we got REACH and RoHS compliance certificates. Moreover, the raw materials that we put into our manufacturing process are also FSC-certified, which makes our brand, and our products non-toxic to the environment. Not to mention that we avoid plastic substrate and instead use 100% paper base materials to reach excellency. In addition, through our greener product approach, we expect to create a difference and make the world a greener place to live. Join us to make it known that you are an Earth-conscious person like us.
We will make it easier for you to decide!
Want to see more of our products? No problem. Reach us right away to get in hand of our free samples to your doorstep!
"Amazing service! Love this company. The labels are really strong and of great quality. Plus, they are always swift, accurate, and excellent options. Couldn't ask for more! Would order again."
"I have ordered from this company before and have always been pleased with the labels. They are really good quality and stick well. Plus, the delivery time is always super-fast! Definitely recommend them."
"Having been a customer of yours for many years I can say with hand on heart you have given me brilliant service. Delivery is always as promised and better always."
Frequently asked questions
Impressed with our high-end labels?
Contact us right away to join hands with the best label manufacturer in China to experience better service.